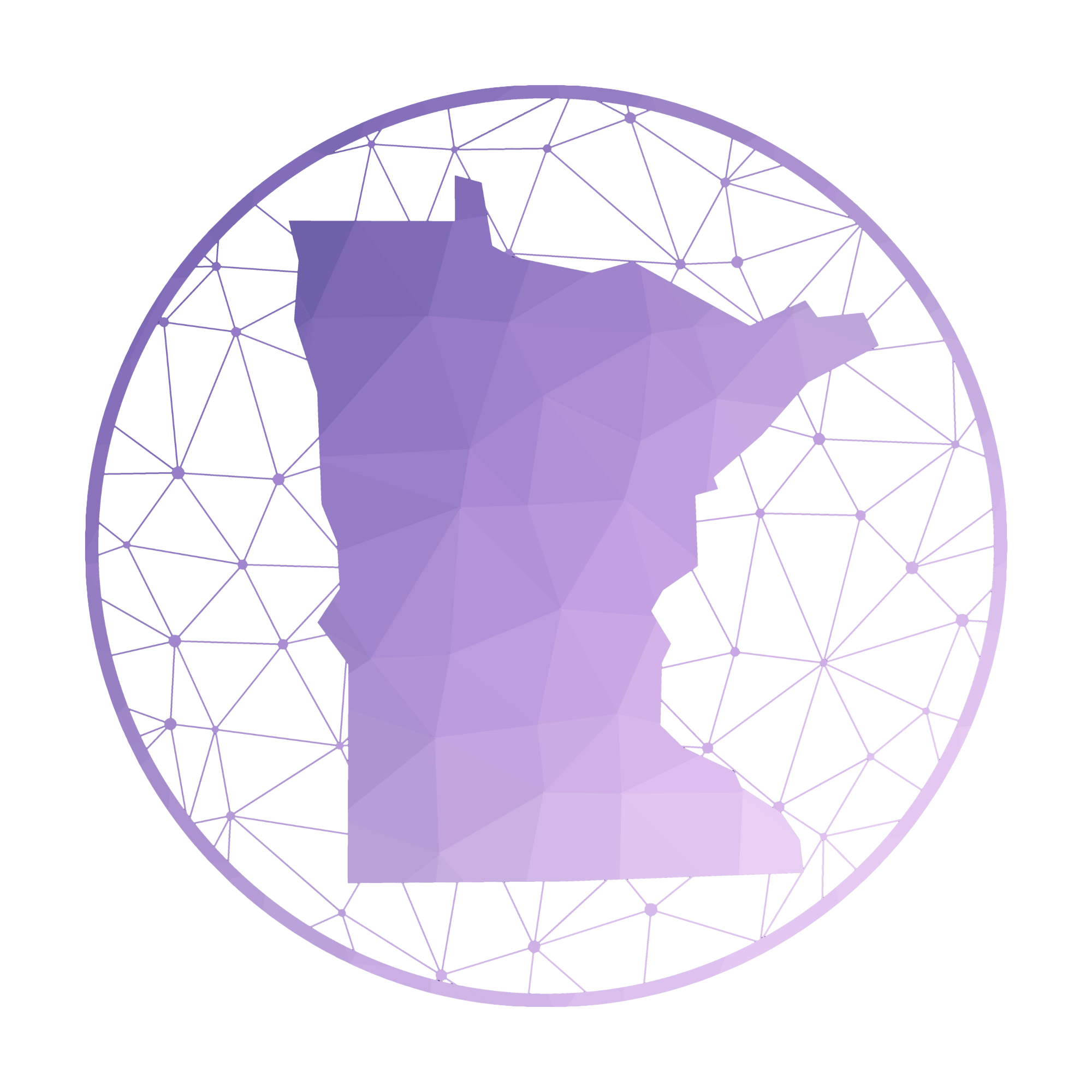 Minnesota Computer Club
The Minnesota Computer Club is a Discord-based community of students and teachers from all across Minnesota. We are open and welcoming to anyone that is interested in Computer Science!
You can obtain an invite to our Discord server by clicking the Join Discord Server button above. This will open an email client for you to send an email to [email protected] to request an invite code. This will help protect our community from spam and abuse.
What do we do?
Anything you can think of! There are lots of ways to get involved, and you can choose how much you want to contribute.
Connect with New People
Our community has teachers, fellow students, and industry professionals. It is a great place to meet people with similar interests and learn about topics in Computer Science that are entirely new to you!
Learn New Skills
Our Discord server has dedicated channels for you to learn alongside people that are interested in similar topics in Computer Science by sharing good tutorials, articles, or some of your side projects.
Show Off Your Skills
Compete in competitions like our Winter Coding Challenge (WCC) to show off mad skills (and win prizes!) all while learning tips and tricks from other members.
Contribute to Community Projects
Projects (like this website!) are entirely created and maintained by members of our community. Have an interest in helping out? We would love to have you!